Since 2006, we've gained quite a reputation for helping our clients get their businesses in order, with our Virtual PA services package. We've given them exceptional admin and secretarial support they can rely on – and they've been able to concentrate on growing…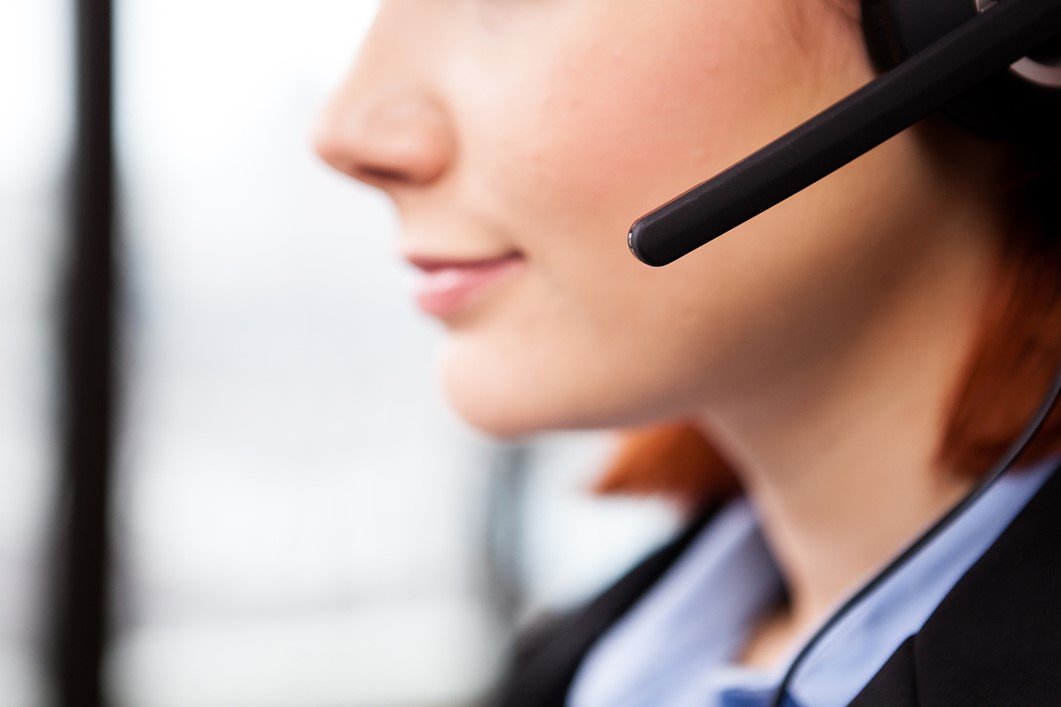 From one-off assignments to long-term assistance, our virtual PA services can give you all the day-to-day admin support you need – from keeping your diary up-to-date to researching your projects.
You don't have to employ someone to do the things you haven't the time to do
You only pay for the time spent on your work
No office space to provide or equipment to pay for
No tax or NI to pay
No holiday or sickness pay
Experienced PAs you know, on hand whenever you need us
​
Booking appointments
Liaising with your clients
Dealing with emails
Typing documents, reports, letters, presentations and training course workbooks
Transcribing dictation
Arranging meetings, conferences and training courses
We've even been known to help clients organise their personal life, reminding them about bills that need paying, researching and booking holidays, buying and sending birthday presents!
GDPR Compliant
We take your data and reputation seriously. That's why we are 100% GDPR compliant.
Confidential & secure data transfer
Upload your files using our secure service.
UK Based
All our staff are UK based and vetted by us before handling any company data.
Read more about Manchester Transcription Services
A while ago I featured on BBC Radio 4′s Woman's Hour, where they were looking at handwriting versus typing and I was interviewed about learning to touch type.
When you think about it, it's fascinating how things have changed over a reasonably short time.
I became a freelance virtual PA over 10 years ago.  Previous to that I had worked as a senior level PA within many large organisations, but I decided to take the plunge into self-employment, hoping there would be enough work to keep me busy…and I'm glad to say there has!  In recent times I have been increasingly busy, which is great, but it has also surprised me in some ways.
Whether you're looking for long-term ongoing support, or you need help with one specific project, fill in the form below or just give us a call on 07786 271871.