Manchester Transcription Services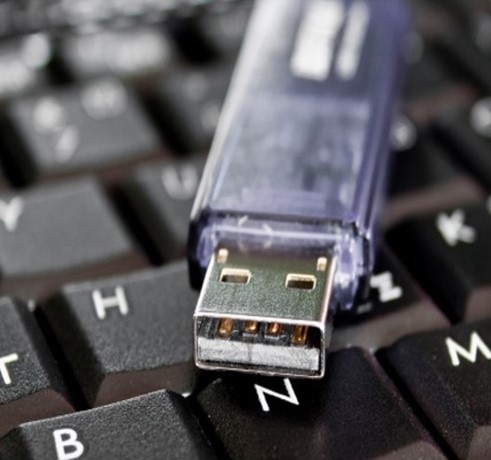 Manchester Transcription Services
Here at Manchester Transcription Services, we specialise in affordable, accurate intelligent transcriptions of digital and analogue audio. We handle anything from one-off assignments, to large ongoing projects all with the same high quality, professional approach. Attention to detail is our watchword!
GDPR Compliant
We take your data and reputation seriously. That's why we are 100% GDPR compliant.
Confidential & secure data transfer
Upload your files using our secure service.
UK Based
All our staff are UK based and vetted by us before handling any company data.
Contact us or upload your files
Use the form below to get in touch with us and find out how we can help you.