Manchester Transcription & Virtual PA Services
Transcription & Virtual PA Services, Manchester and around the UK.
Since 2006, we've been providing Transcription services and Virtual PA services to all sorts of businesses across the UK. We're proud of our excellent reputation for security, confidentiality, professionalism and accuracy.
From one off projects to ongoing work, we are adaptable and flexible and can provide a fast turnaround of work. We are fully GDPR compliant and are all UK based. You can use our secure service, Hightail, to upload your documents.
To find out more, click Transcription or Virtual PA Services below.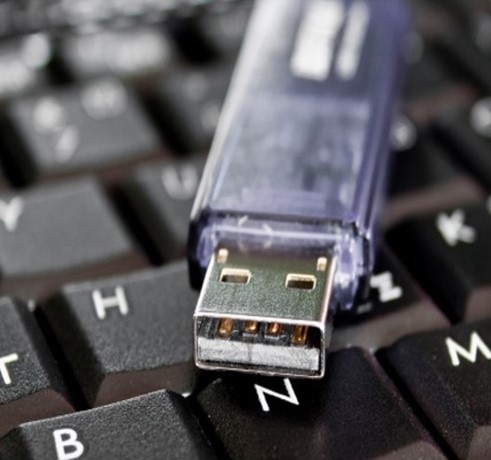 Manchester Transcription Services
Here at Manchester Transcription Services, we specialise in affordable, accurate intelligent transcriptions of digital and analogue audio. We handle anything from one-off assignments, to large ongoing projects all with the same high quality, professional approach. Attention to detail is our watchword!
GDPR Compliant
We take your data and reputation seriously. That's why we are 100% GDPR compliant.
Confidential & secure data transfer
Upload your files using our secure service.
UK Based
All our staff are UK based and vetted by us before handling any company data.
Contact us or upload your files
Whether you're looking for long-term ongoing support, or you need help with one specific project, fill in the form below or just give us a call on 0161 244 8862.