How safe is your data with a transcription service?
Data protection is an important consideration when using a third party to transcribe confidential information. Audio recordings often form part of a criminal examination, a legal case or a private investigation. First and foremost you need to protect your business interests, so finding a service you can trust to safeguard your information is essential. Compliance with the General Data Protection Regulation is only a starting point.
So how safe is your data and what questions should you ask when choosing a transcription service?
Here are a few to get you started…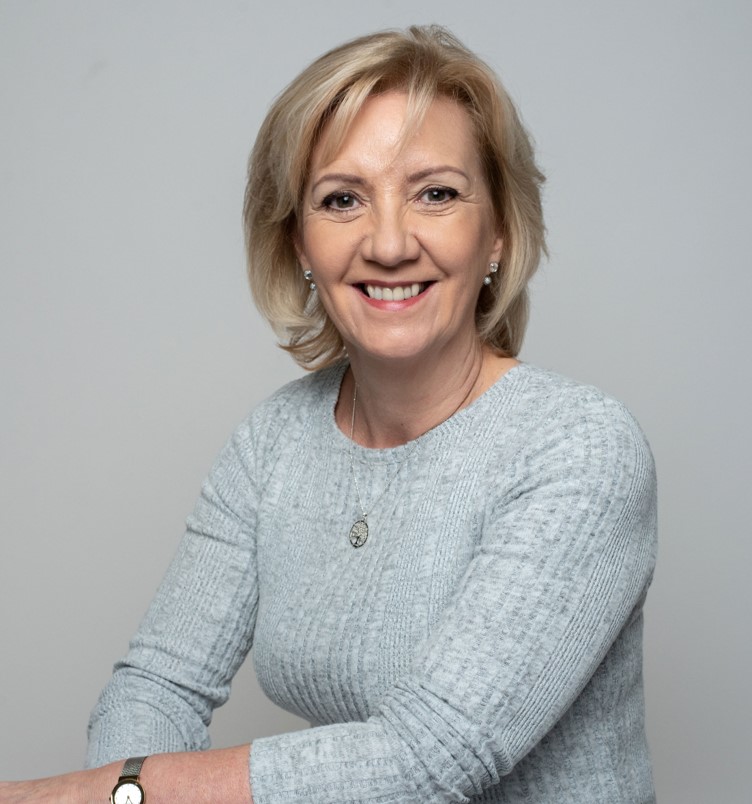 What measures do you have in place to protect my data?
With any form of confidential information, you'll want to check the organisation is GDPR compliant. You should ask to see what policies and procedures they have in place to secure your data, whether they keep copies and backups of work, where these are stored and for how long. You can also check that the business is on the Data Protection Register by searching on the Information Commissioner's Office (ICO) website.
We encourage clients to send audio recordings using secure and encrypted Hightail file transfer. We will return written documents to you via the same method and also password protect them if requested.
My recording is on a USB stick or disc. How can I get this to you safely?
If you can't send your recording using secure file transfer, hard copy recordings are best sent by secure mail or courier service. We recommend you keep a copy of the file and forward the original to your transcriber by recorded or special delivery.
Can I trust you to keep my information confidential?
When approaching any new business, you'll quickly get a feel for whether or not you can trust them. It's always preferable to meet in person but where this isn't possible, why not try a video call. A trustworthy person will never shy away from showing their face.
We have almost 15 years' experience in the field of transcription. During this time we've built up a strong reputation for quality and trust amongst our client base. The majority of our work comes through referrals and recommendations. We pride ourselves on integrity and respect and treat all client contact details as strictly confidential.
With this in mind, we suggest looking for reviews and client testimonials online (you can see our testimonials here). Check the company's website as well as independent platforms such as Google and social media. Ask similar businesses and trusted contacts for their recommendations.
If the information or data is high risk, consider asking the transcriber to sign a Non-Disclosure Agreement prepared by your lawyer. We are familiar with these and happy to sign them, if required.
Appointing a professional transcription service shouldn't be painful. If you look for the 3Ds of Discretion, Diligence and Data security, you won't go wrong.
To discuss your next transcription project, please contact us on 0161 244 8862 or use the form below.
GDPR Compliant
We take your data and reputation seriously. That's why we are 100% GDPR compliant.
Confidential & secure data transfer
Upload your files using our secure service.
UK Based
All our staff are UK based and vetted by us before handling any company data.
The 12 rules of transcriptionNever mind the twelve days of Christmas! As the festive season is upon us, we decided to create the twelve rules of transcription. It's not quite the same as the catchy song, but it should help anyone who's thinking of using the services...
Contact us or upload your files
Use the form below to get in touch with us and find out how we can help you.