Transcription: DIY or Outsource?
I became a freelance virtual PA over 10 years ago.  Previous to that I had worked as a senior level PA within many large organisations, but I decided to take the plunge into self-employment, hoping there would be enough work to keep me busy…and I'm glad to say there has!  In recent times I have been increasingly busy, which is great, but it has also surprised me in some ways. 
We have been going through the longest dip in the economy for generations.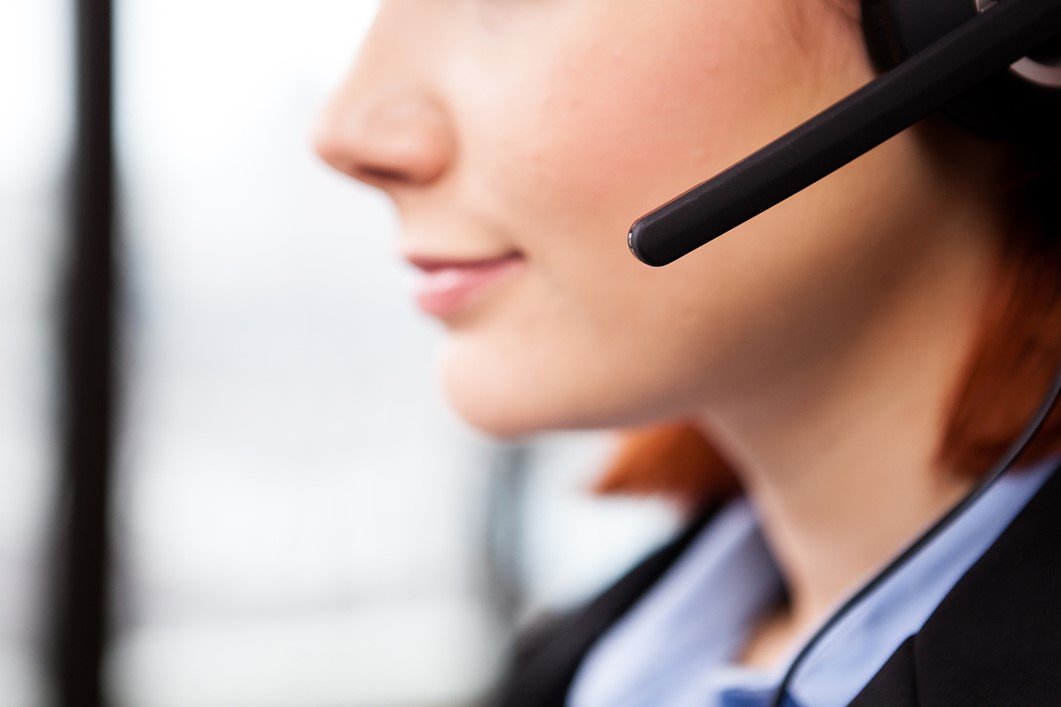 When I started chatting to my clients about this, they all seemed to have similar reasons for outsourcing transcription, which I thought was interesting and here's what they said:
It's time consuming – on average an hour of recorded material will take 4-6 hours to transcribe.
It is not expensive – especially when the alternative is the cost of tying up staff members, who are likely to be costing you more per hour, and may take longer than a professional transcriber.
Expertise and kit – headsets, special keyboards, software packages and qualifications are not needed if you outsource.
Fast Turnaround – agree timescales with your transcriber, then crack on with work as usual and wait for it to land on your desk (or rather in-box!). It's easy, quick and hassle-free.
What I've taken from my client's feedback, therefore, is although transcription itself is a simple process and can of course be done internally, the reasons outlined above make the decision to outsource their transcription services to me an easy one – thankfully!
Can I help you?  You can call me on 0161 244 8862 or contact me using the form below..  Alternatively, you can find me on LinkedIn here.
GDPR Compliant
We take your data and reputation seriously. That's why we are 100% GDPR compliant.
Confidential & secure data transfer
Upload your files using our secure service.
UK Based
All our staff are UK based and vetted by us before handling any company data.
The 12 rules of transcriptionNever mind the twelve days of Christmas! As the festive season is upon us, we decided to create the twelve rules of transcription. It's not quite the same as the catchy song, but it should help anyone who's thinking of using the services...
Contact us or upload your files
Use the form below to get in touch with us and find out how we can help you.