How to produce a quality audio recording for your transcriber
Background noise makes it that bit more challenging for a transcriber to write an accurate reflection of an audio commentary.
You'd be surprised just how many audio recordings we receive with noise in the background. Over the years, we've transcribed recordings containing street and road noise, general chit chat, and TV football commentary in the background – once even having to contend with a parrot repeating what the speaker said!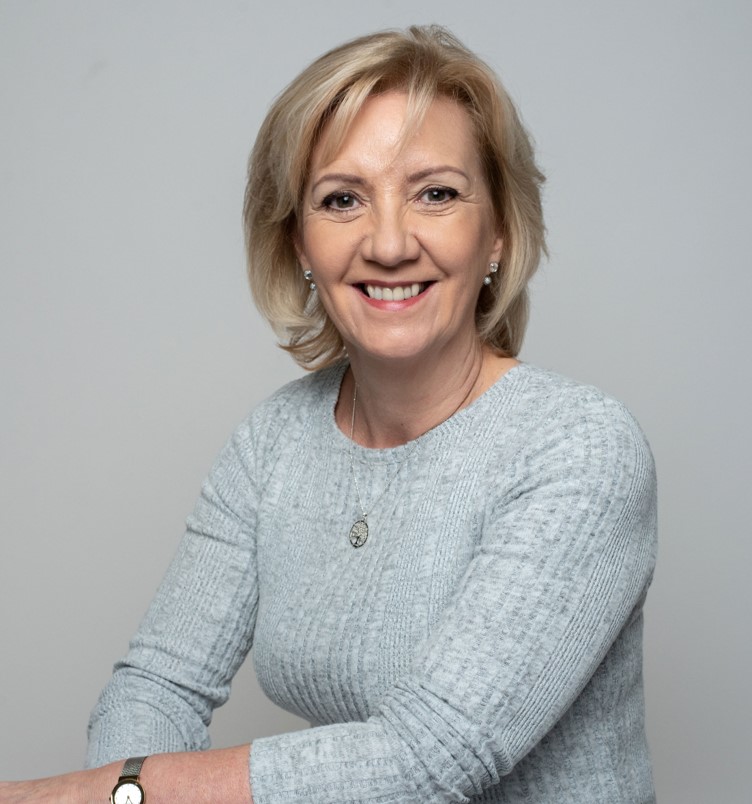 Tools to reduce background noise
While a transcriber has some tools and software in their locker to help reduce background noise, some forms of noise can't be eliminated. Your transcriber is skilled, but not in the art of mind reading!
To help you create the best possible quality of audio recording and get the best results from your transcription service, here are some top tips.
Do a test run and listen to it
Check the clarity of sound. If you can't hear it, your transcriber won't be able to!
Appoint a strong facilitator
Choose someone who's confident and disciplined as your meeting chair. They should let everyone know that the meeting is being recorded and do their best to maintain order.
Recording a video/audio conference
If you're using Zoom, Teams, or another remote conferencing software, position your recording device right next to the computer speaker. Inform everyone that you're recording the meeting and be aware of your WiFi connection – if it drops out remember to recap on what's been missed.
To avoid participants speaking over one another, ask them they raise their hand to request to speak. Remind them to mute their microphone when they're not speaking.
Allow gaps in between speakers
Try to leave natural pauses in between speakers. This signals to your transcriber that a different person is speaking.
Recording a meeting in a room
Choose a quiet room away from distractions where you won't be disturbed. If you can't access a private space, turn off all distractions like TV and radio, and put a 'Do not disturb' notice on the door!
Place your recording device at an equal distance from each speaker, e.g. in the centre of the table. This will avoid one speaker coming across louder than everyone else and dominating the recording.
If your room is large, one device may not be powerful enough. Use several voice recorders positioned at points around the room. At conferences and events, ask your AV company to record the audio feed from the speakers' microphones rather than trying to capture it yourself.
Covert audio recording
We know from our work with private detectives how difficult it is to achieve good sound quality when another party is unaware they are being recorded. Mobile phones are great, but in coat pockets they produce a very muffled result. A discreet microphone works much better.
An efficient transcription service
It's in everyone's interests to make your transcriber's life a little easier. Most charge per audio minute so a good quality audio recording enables us to work more efficiently and keep costs down.
To discuss your next transcription project, please contact us on 0161 244 8862 or use the form below.
GDPR Compliant
We take your data and reputation seriously. That's why we are 100% GDPR compliant.
Confidential & secure data transfer
Upload your files using our secure service.
UK Based
All our staff are UK based and vetted by us before handling any company data.
The 12 rules of transcriptionNever mind the twelve days of Christmas! As the festive season is upon us, we decided to create the twelve rules of transcription. It's not quite the same as the catchy song, but it should help anyone who's thinking of using the services...
Contact us or upload your files
Use the form below to get in touch with us and find out how we can help you.