The 12 rules of transcription
Never mind the twelve days of Christmas! As the festive season is upon us, we decided to create the twelve rules of transcription. It's not quite the same as the catchy song, but it should help anyone who's thinking of using the services of a transcriber next year.
If we can help with professional or personal transcription, contact us on 07786 271871 or use the form at the bottom of the page.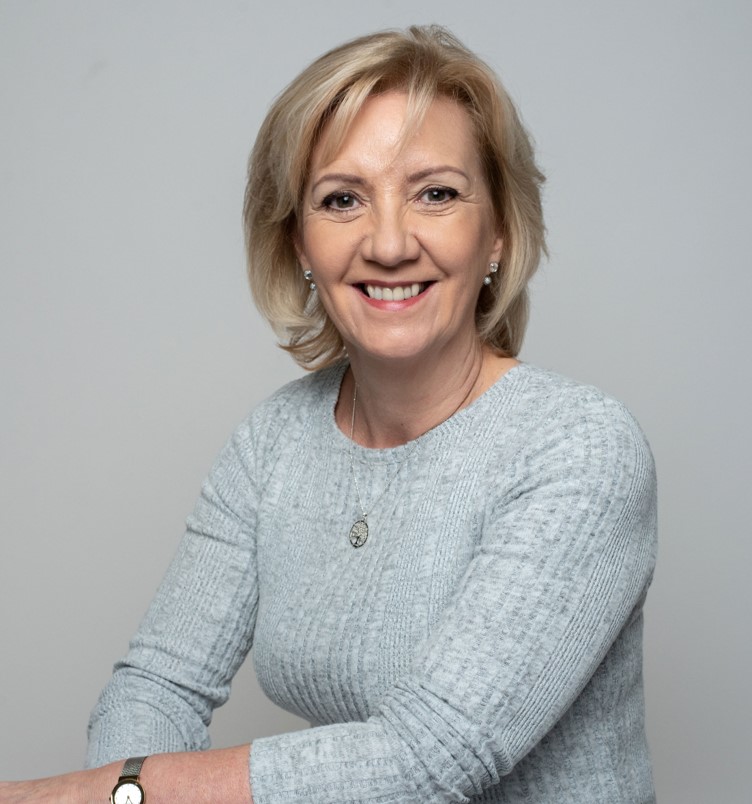 1. Start off on the right foot
Check the credentials and references of your transcriber. Are they trustworthy and reliable? Do they have data protection policies in place?
2. It's all in the brief
Brief your transcriber properly on the format, audience and end use of your document. Will the document be translated and therefore need to be written in plain English?
3. Share your style or writing guidelines
If your organisation has a set of writing guidelines, don't forget to share them with your transcriber. Following the rules will help us to get your document right first time. No edits? Great news!
4. Can you keep a secret?
When dealing with confidential information, your transcriber may need to sign a non-disclosure agreement, or NDA, before they have permission to work on the transcription. Check with the appropriate department before you share any recordings.
5. The proof is in the pudding
Test your recording for sound quality and volume. There's nothing worse than forgetting to press record!
6. Jingle bells and ladies dancing
Two things your transcriber never wants to hear in the background of an audio recording! Along with clinking glasses, jingling keys, clicking pens, and whirring fans. Choose a room away from distractions. If you can't, try to eliminate as much background noise as you can.
7. Brief your team
Make sure to tell everyone present that the interview, workshop, session is being recorded. It's not just a courtesy, it helps them to be aware of their speech and movements and how these impact the recording.
8. Nice to meet you
Introduce the speakers on your recording. Better still, ask each person to introduce themselves and say their own name. That way we can get to know the different voices in the room. It makes our job so much easier when we know who's speaking.
9. Don't mince (pie) your words
Speak clearly and try not to talk over others, otherwise we might not be able to make out what people are saying. Ask others to be aware of speaking over others too.
10. Set a realistic timeline
Transcription requires more skills than listening and typing. You need to allow your transcriber enough time to format, proof and edit the final document before they send you the final proof.
11. If timings change let us know
We understand that deadlines sometimes change and we'll need to be flexible. If things change, tell us as soon as you can. Just pick up the phone and give us a call.
12. Send us a Christmas card
And we'll keep you on the nice list for next year.
If you'd like to find out more about what's involved or obtain a quote for transcription services, please contact us on 07786 271871 or use the form below.
GDPR Compliant
We take your data and reputation seriously. That's why we are 100% GDPR compliant.
Confidential & secure data transfer
Upload your files using our secure service.
UK Based
All our staff are UK based and vetted by us before handling any company data.
Police and Criminal Evidence Transcription ServicesThink back to the last gritty police drama you binge watched. Line of Duty? Narcos? Luther? You may have never heard of the term PACE interview before, but we guarantee you know what's involved if you've watched one...
Contact us or upload your files
Use the form below to get in touch with us and find out how we can help you.