We specialise in affordable, accurate intelligent transcriptions of digital and analogue audio. We handle anything from one-off assignments, to large ongoing projects all with the same high quality, professional approach. Attention to detail is our watchword!
Everything we do is completely confidential, secure and data-protected. Our transcribers are reliable and experienced. And they're all UK-based, with English as their first language. All transcripts are carefully proofread.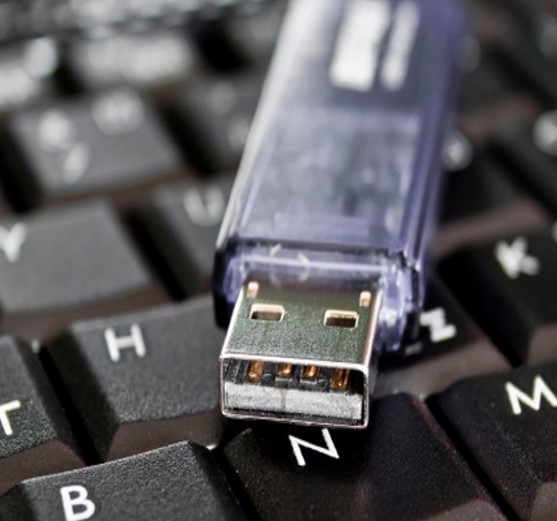 Transcription work includes
Business and Financial Transcriptions
Interview Transcription
Minutes and Meetings
Focus Group Conversations
Podcast Transcription
Lectures and Conferences
Academic and Research
Medical Record Transcription
PACE Interview Transcription
Personal Injury Reports
Inquest Hearings
HR Disciplinary Meetings & Hearings
If your project isn't on the list, the chances are we've done something similar. Just give us a ring on 0161 244 8862 and we can discuss what you need.
We agree all deadlines with you at the start of each project. Usual turnaround time is 48 hours, depending on the project's size and clarity of the recording. We always allow time for any research that's needed and standard proofreading to ensure accuracy.
If your job's urgent, however, we can often get the files back to you within 24 hours, depending on capacity.
We happily transcribe from most types of audio and digital files: DSS, WAV, MP3, WMA and other formats; on CD, DVD, or even video. It all depends on how you need to send us your work.
Files can be sent digitally free via Hightail (click here), or on hard media by courier or Recorded Delivery. We return your transcripts by email as Word documents.
GDPR Compliant
We take your data and reputation seriously. That's why we are 100% GDPR compliant.
Confidential & secure data transfer
Upload your files using our secure service.
UK Based
All our staff are UK based and vetted by us before handling any company data.
Read More about Manchester Transcription Services
Transcription is the process of turning spoken words into written words. Sounds simple, right?
Actually, there's much more to transcription than meets the eye. When you use a professional transcription service, you're not just getting super fast, efficient typing skills. There's a host of qualities, knowledge and experience we bring to the table.
These are some of the added value and benefits a transcription service provides. Please contact us if you think your business would be a good match.
Contact us or upload your files
Use the form below to get in touch with us and find out how we can help you.