Women's hour – BBC Radio 4
A while ago I featured on BBC Radio 4′s Woman's Hour, where they were looking at handwriting versus typing and I was interviewed about learning to touch type.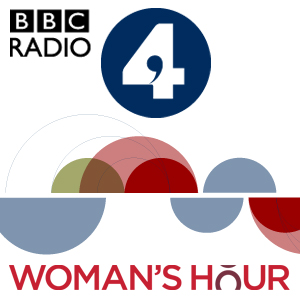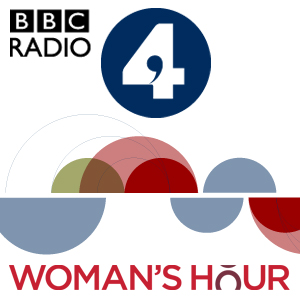 When you think about it, it's fascinating how things have changed over a reasonably short time.
When I was at school, typing was something trained secretaries did, so you only learnt to touch type if you wanted to work in administration. Looking back, it was a bit like learning in a boot camp – but we were well trained and had great technique!
Nowadays, nearly everyone uses a keyboard – though most people start with two-finger typing and don't get much further. Probably because most people are self-taught and find the idea of learning to touch type a bit intimidating.
The interview is still available on BBC iPlayer, and my bit starts 12 minutes into the recording http://www.bbc.co.uk/programmes/b00x7830
So how about you? Can you touch type? Have you ever wanted to learn? Let us know in the comments.
Can I help your business with your secretarial needs?  You can call me on 0161 244 8862 or contact me on the form below. Alternatively, you can find me on LinkedIn here.
​
GDPR Compliant
We take your data and reputation seriously. That's why we are 100% GDPR compliant.
Confidential & secure data transfer
Upload your files using our secure service.
UK Based
All our staff are UK based and vetted by us before handling any company data.
The 12 rules of transcriptionNever mind the twelve days of Christmas! As the festive season is upon us, we decided to create the twelve rules of transcription. It's not quite the same as the catchy song, but it should help anyone who's thinking of using the services...
Contact us or upload your files
Use the form below to get in touch with us and find out how we can help you.