Why outsourcing is more cost effective for solicitors
It's that time of the year when my solicitors are considering cover while their secretaries are away on holiday.
We have been receiving lots of enquiries from solicitors looking to outsource projects from typing up witness statements, telephone attendance notes, file notes, letters, letters of appointment, emails, file opening forms to looking after your diary, internet research and proofreading.
Everything we do is completely tailored to each individual client.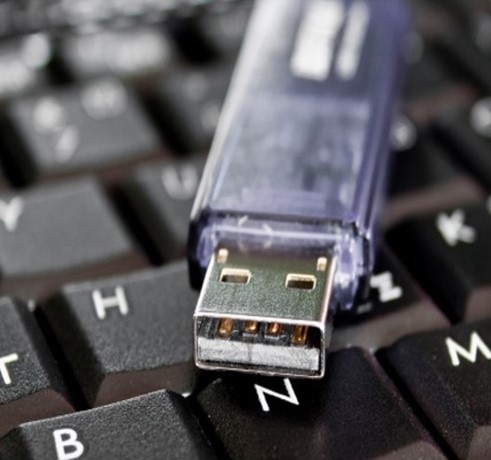 Another example of outsourcing at its best is that we have been working with a firm of solicitors in the Isle of Wight who have been outsourcing their transcription to us as they are reallocating their secretarial staff's workload and see us as an additional source of longer-term help and support.
Of course our clients have no additional tax and national insurance to pay and it's cheaper than booking in a temp because we are much more flexible!  You only use our services when you need us, we won't be sat twiddling our thumbs on your paid time!
Don't get caught out over the forthcoming summer holiday period. 
In a nutshell we are available for solicitors as and when they need us to help them to get on with what they do best!We do as much – or as little – as you need, just when you need it.
Can I help you over the summer holidays or at any other time of the year?  You can call me on 0161 244 8862 or contact me using the form below. Alternatively, you can find me on LinkedIn here.
​
GDPR Compliant
We take your data and reputation seriously. That's why we are 100% GDPR compliant.
Confidential & secure data transfer
Upload your files using our secure service.
UK Based
All our staff are UK based and vetted by us before handling any company data.
The 12 rules of transcriptionNever mind the twelve days of Christmas! As the festive season is upon us, we decided to create the twelve rules of transcription. It's not quite the same as the catchy song, but it should help anyone who's thinking of using the services...
Contact us or upload your files
Use the form below to get in touch with us and find out how we can help you.