Manchester Transcription Services
Transcription Services in Manchester and the UK.
Manchester Transcription Services provides efficient and reliable transcription services to businesses, government organisations, legal teams and researchers in Manchester and across the UK.
We're proud of our excellent reputation for professionalism and accuracy, and for maintaining the highest standards of information security and confidentiality.
From one-off projects to daily and weekly transcripts, we provide a fast turnaround – usually within 24 hours – at an affordable price. Working virtually allows us to serve organisations in all corners of the UK. We are full GDPR compliant and use the secure file transfer service, Hightail, to send and receive documents and digital recordings.
Experienced in all areas of transcription work, we specialise in transcription for highly confidential projects such as Police and Criminal Evidence interviews (PACE), inquest hearings and personal injury medical reports. Clients trust us to work on sensitive and emotive cases and liaise directly with their own clients.
Transcription services can be used in a variety of business, legal, educational and public sector settings, including:
Police and criminal evidence interviews
Legal proceedings and court cases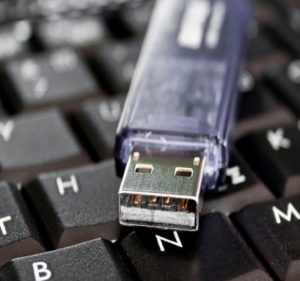 Transcription of audio, video and media files
From voice recordings to podcasts and videos, we transcribe digital and analogue audio files accurately and efficiently. No matter how big the project, every transcript receives the same high quality, professional treatment. Attention to detail is our watchword!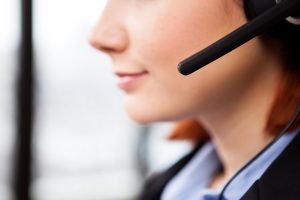 PACE interview transcription specialists
We have built a strong reputation in the legal sector working with solicitors, barristers and lawyers on a range of confidential and sensitive documentation, including Police and Criminal Evidence interview (PACE) transcription, inquest hearings and personal injury reports.
GDPR Compliant
We take data privacy and security seriously. We are 100% GDPR compliant and maintain the highest standards of safeguarding information.
Confidential & secure data transfer
Upload your recordings using our secure file transfer service and we will return your transcript in the same way.
UK Based
We are based in the North West of England. All our transcribers are UK based and vetted by us before handling company data.
Contact us or upload your files
Whether you're looking for long-term ongoing support, or you need help with one specific project, fill in the form below or just give us a call on 07786 271871.